Featured Items
---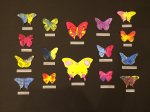 "Butterfies" K/1 Class Art Project
Preview Item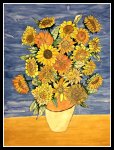 "Sunflowers" 2/3 Class Art Project
Preview Item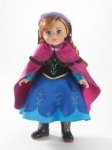 "Babes in Toyland" Anna Doll and Wardrobe
Preview Item
Welcome to the catalog & online auction site for Lights! Camera! APL!
Please take a look around at the fantastic items that will be featured at our live auction on February 27th by selecting one of the "categories" at the top of your screen.
If you would like to participate in the online-only auction between February 21st and February 26th, bid generously via the "Click HERE to bid on items" on the right side of your screen!
All proceeds support The Academy for Precision Learning, a K-12 school dedicated to the success of all students – including typically developing and those across the autism spectrum – learning within an academically challenging and socially vibrant environment.
Thank you!